"Chang adeptly set the stage for the decadent dumplings, masala, potstickers, and hot-and-numbing sauce that made this a flavor-packed fête to remember."
Peter Chang is an award winning chef specializing in Szechuan cuisine who has cooked for restaurants throughout cities in the American southeast and the DMV area. Chang was born in Hubei Province and trained in China, and cooked a meal for former Chinese president Hu Jintao. He moved to the United States to work as the chef at the Chinese Embassy in Washington, D.C. In the past, Chang has disappeared and left restaurants, inspiring a group of fans to follow his movement in Internet discussion boards, such as DonRockwell.com and Chowhound.
Peter is Born in Hubei, China
Attends culinary school in Wuhan.
Cooking on luxurious cruise ships and hotels, in charge of attending to the foreign guests.
Cooked for the then-Chinese President Hu Jintao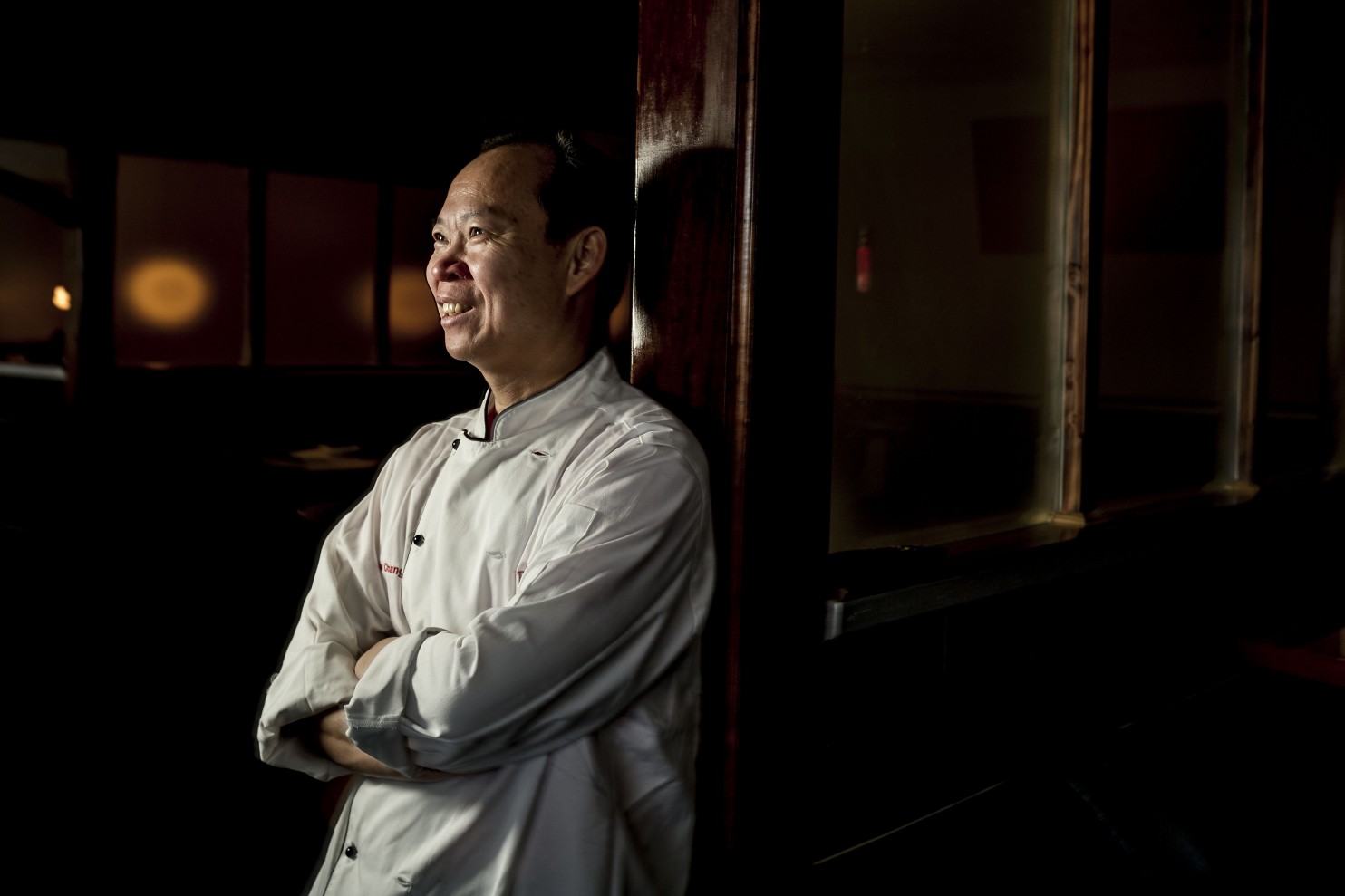 Won highly prestigious position of Chef for the Chinese embassy in DC
Opened the first restaurant under his own name, Peter Chang in Charlottesville, Virginia.
Opening the flagship store, Q by Peter Chang